Membership
​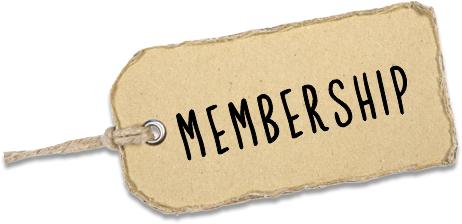 Becoming a member is the best way to support the Society.
It's also a way to make new friends, to share a common interest in local history and to learn new skills.
Memberships assist the Society greatly.
It allows the volunteers to turn the lights on every day while providing a service to the public.
​
The Bellarine Historical Society has a large number of resources for those who are interested in history, particularly the region of the Bellarine.
Membership includes the following benefits:
- Unlimited entry into the Museum
- discounted event entry
​- Regular updates.
Click on the PDF download a membership form
Ways to get involved.

​
Staffing the Museum on Sundays
Volunteering on Sundays is a good way to become more familiar with the museum's collections. There are always more experienced members to assist new volunteers. The museum is open on the third Sunday of the month from 10.30am. Other times by appointment.
If you have a group who wish to visit please contact us so we can arrange a time.