News.
Writers Retreat.
The Courthouse Museum in Drysdale as a 'writers' retreat' drop in space for the last Friday of each month 11am -3pm.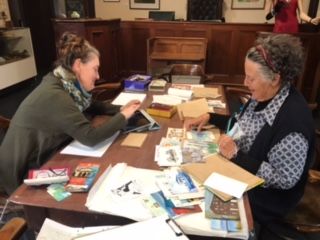 This will be run as a trial for a few months and hope to attract any writers who would like to come along a) to write or b) to mix and meet with other writers on a very casual basis.
For more information contact banjo3223@bigpond.com
2022 Annual General Meeting.
If you have an interest in local history and have a few hours to spare, then why not nominate for position on the committee. Please download the attached form.
Postcards From The Past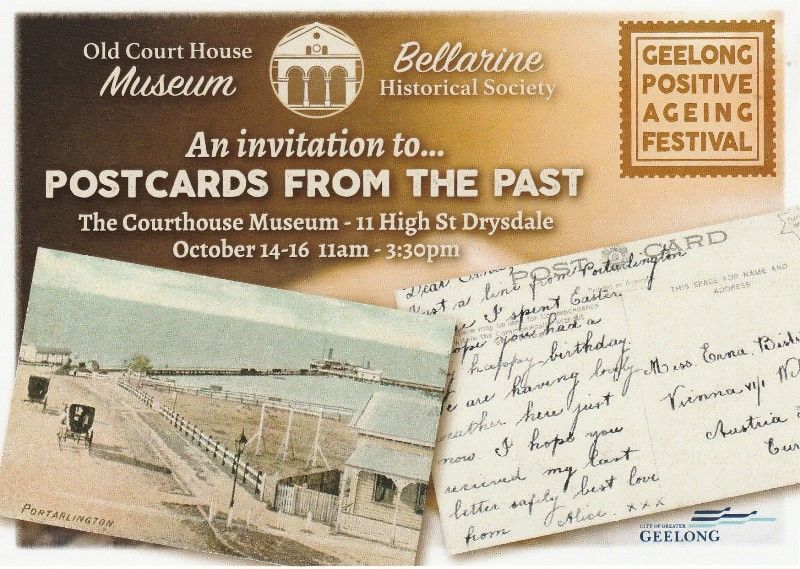 Did you know that the official name for collecting post cards is 'Deltiology' and is thought to be one of three largest collecting hobbies in the world.
The Bellarine Historical Society, in partnership with Port Arts Network and other interested parties, is holding as part of the Seniors Festival an exhibition of historical postcards intermingled with postcards produced by local art groups. The display will be held over the three days in October from 14-16. Entry is gold coin donation and afternoon tea for $5. Bookings required. contact info@bellarinehistory.org
Grants & Sponsorship
The Bellarine Historical Society wishes to acknowledge the support of the Ian Rollo Currie Estate Foundation. We wish to thank the Foundation for Rural & Regional Renewal who made this funding possible.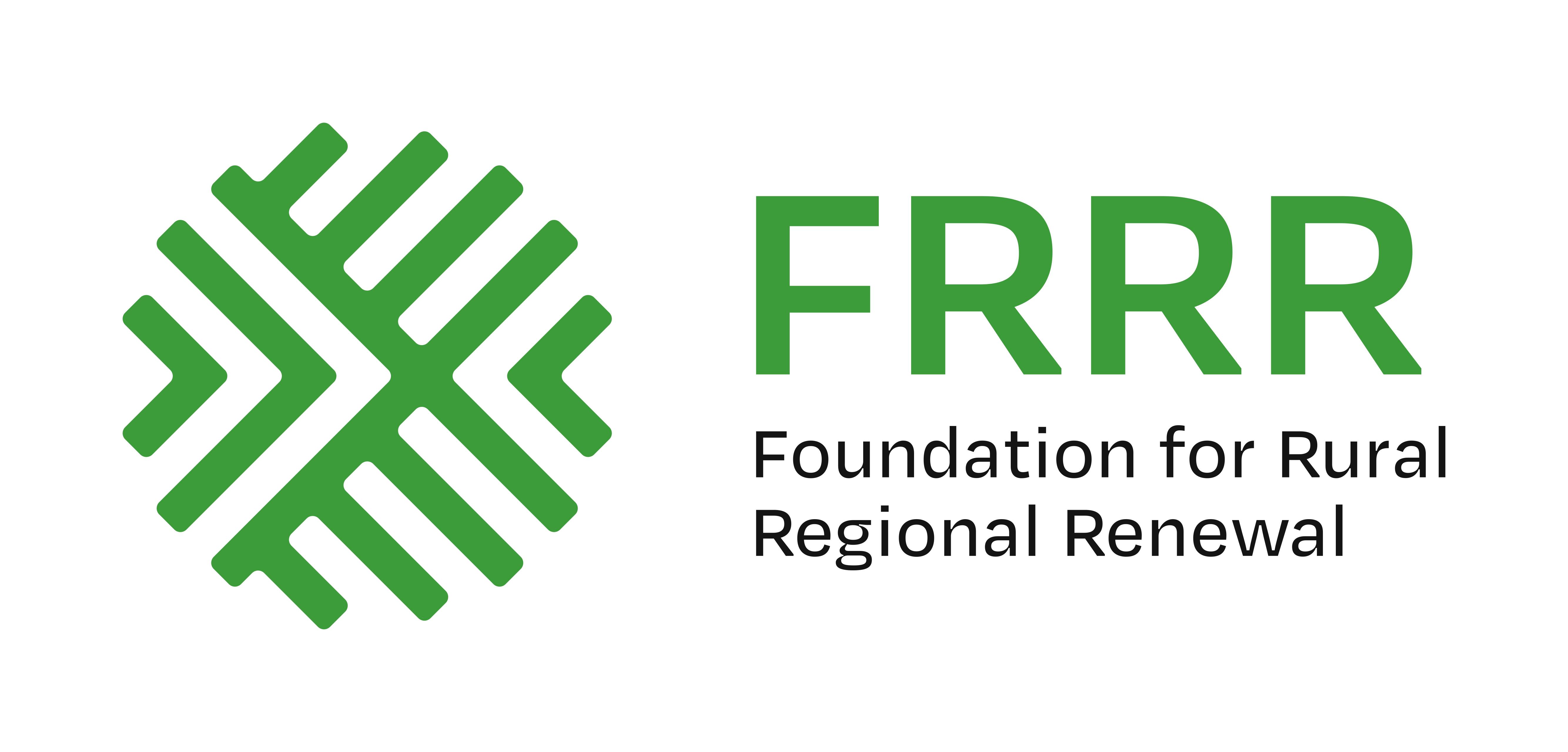 "Supported by the Australian Government's Culture, Heritage and Arts Regional Tourism (CHART) program"

FLY ON THE WALL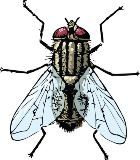 The Bellarine Historical Society, in collaboration with Port Arts Network, is opening to the public with a display of local artwork depicting scenes of the Bellarine Peninsula at the Courthouse Museum. Paintings will be for sale. The visual art display will also be complemented by an evening of storytelling, short historical-fiction stories and poems created around both fictional and real events occurring in the area prior to 1950. The task to create these stories was sent to local writing groups and will be read by the authors themselves.
The weekend event titled 'A Fly On The Wall' will take place on Saturday August 27 and Sunday August 28, from 12 noon until 4pm. The story telling on the Saturday evening 5pm-7pm is a ticketed event with tickets available through https: www.trybooking.com/CBDKX
Volunteers
A big thank you to the wonderful volunteers who have spent thousands of hours behind the scenes undertaking photo restoration, data entry, research, cataloguing and cleaning. Without your help the society would not be able to operate.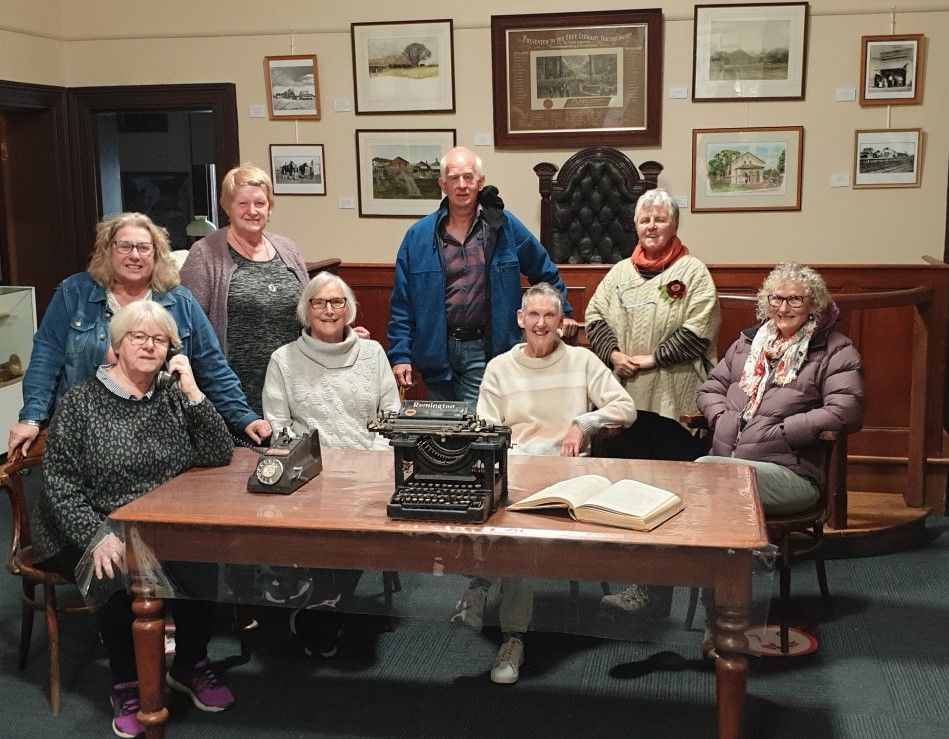 In December the Bellarine Historical Society held a Magical History Tour visiting three historic properties on the Bellarine. This was the major fundraiser for the year. A specisl thank you to the owners of Soho Farm, Spray Farm and Coriyule who not only opened up there property to 25 history buffs, but took the time to provide an interesting talk.